Here, we are going to see the privileges and exemptions which can be enjoyed by the private company. The companies act, 1956, confers certain privileges or concession to private companies when compared to public companies.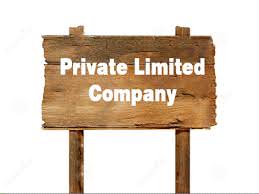 Privileges and Exemptions: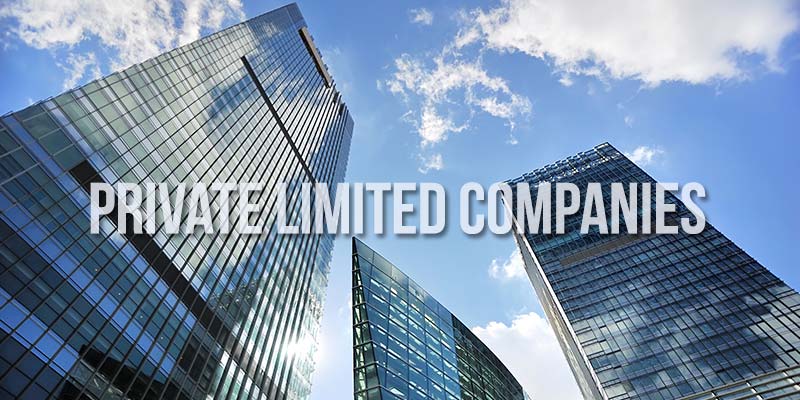 Financial assistance will be given for purchase or subscribe its own shares or shares in its holding company.
Shares can be issued without obtaining the certificate from the central government or passing a special resolution.
Commencement of business can be done immediately after the incorporation without even obtaining the certificate from the registrar.
There is no necessity to hold a statutory meeting and to send those reports to the shareholder or file the same with the registrar.
Privileges and exemptions: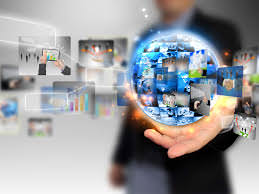 A private company can appoint a body corporate or a firm to an office or the place of profit under the company.
It need not have more than two directors.
Central government sanction is not required in the case of increasing the directors above 12 or the number which is fixed by the articles of association.
While passing the resolution for electing the directors, a single resolution is enough to appoint all directors.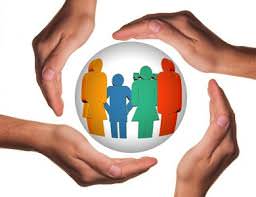 Consent to act as a director need not be filed with the registrar.
Central government sanction is not required in the case of modifying the provisions related to appointment of directors, whether its whole time or part time.
There are no certain restrictions on the power of Board of directors and no prohibition against loans to directors.
A method of determining the net profits and ascertainment of depreciation do not apply.
Provisions as to kinds of voting rights, share capital, an issue of shares with disproportionate rights, termination of disproportionate excessive rights.
Date of birth need not mention in the register of the directors.
Managing director need not be appointed more than 5 years.
There is no restriction on investments or making of loans or guarantee.
The Central government cannot exercise its powers to prevent the change in the board of directors which may affect the company prejudicially.
We "Solubilis Corporate Services" are there for to provide best possible business services to the clients as per their requirements. Business ideas can be shared to the clients by the team of professional experts. Private limited company registration can be done at a reasonable cost and with the higher esteem.